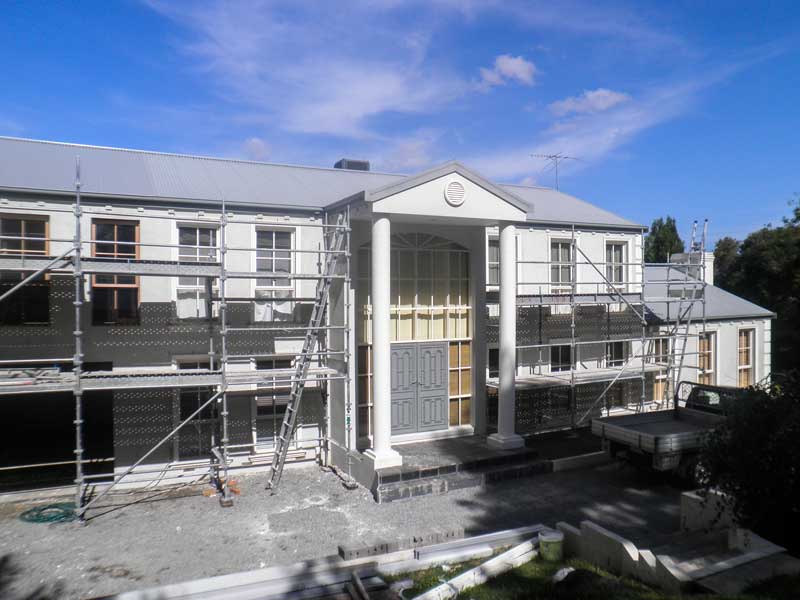 ---
Quality built Renovations & Constructions
You will enjoy Argyle Home Improvements increased flexibility choice and efficiency. While reducing time, cost, and risks. We will make your construction pleasurable.
As your family grows, so can your home through renovation or house extension, without the unnecessary disruption of moving the family away from their familiar surroundings and lifestyle.
Building and home renovation today is more exciting than it has ever been! Argyle Home Improvements is a well established renovation, extension and home builder located in Melbourne with over 20 years experience and with a reputation for reliability and dependability. Argyle Home Improvements ensures you are rewarded with a lifetime investment you'll be proud of.
---
Why Argyle Home Improvements?
Choose Argyle Home Improvements and give your house a quality assured makeover with designs tailored to suit your lifestyle. Whether you're considering an extension to your Melbourne home or creating new rooms from existing interior space, we can help you visualise what your home could be and how to achieve it. Extensions can boost Melbourne home values and add to curb appeal with a seamless addition preserving the character of your residence.
The design process is just the beginning of our builder renovation services. Our team of Melbourne renovation experts will take care of every detail, from start to finish. You can trust that preparatory work, such as site measuring and surveying, will be taken care of. We will also help you obtain any planning permits you might need for your home remodellingproject.
Our loyalty and dedication to the client is second to none. Our ongoing referral work is testament to our high standards. Our family run business is built on strong relationships with our clients and staff, and the job is deemed complete only when the customer is %100 satisfied.