---
Landscaping
Whether your garden provides limited accessibility, room to move, or presents further challenges during the construction stages, Argyle Home Improvements landscape construction team will work tirelessly to find the right solution for you.
Our experienced landscape construction team are experienced professionals who construct every project with the care and attention to detail it deserves. Each of our construction team is led by a qualified master landscaper whose skills range from carpentry to stone work and everything in between.
Since 1996, Argyle Home Improvements landscape constructions have built a reputation on building truly unique landscapes that stand the test of time.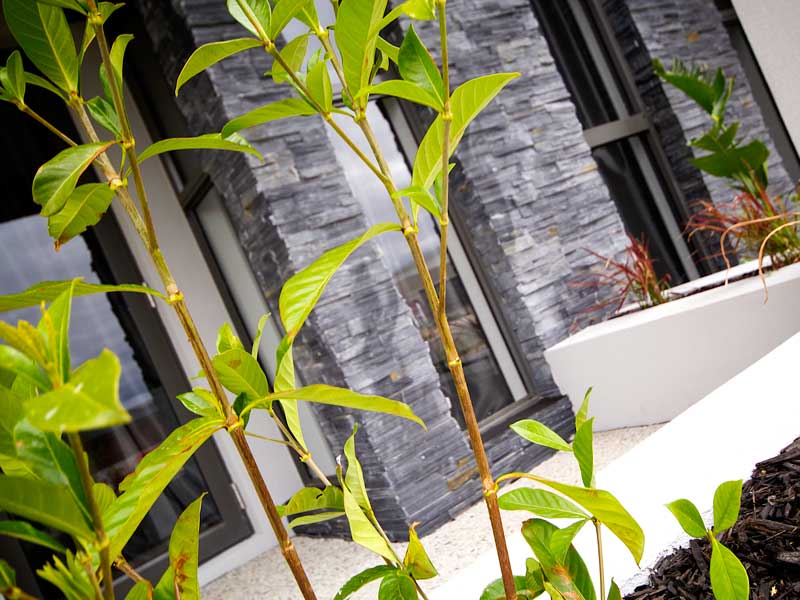 ---