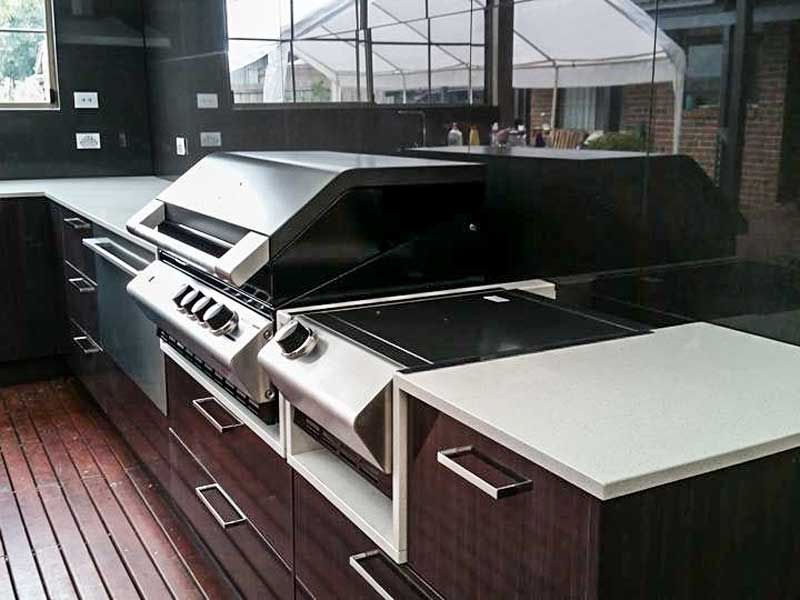 ---
Melbourne Kitchen Renovations
Argyle Home Improvements Melbourne Kitchen Renovations have built a strong reputation in providing quality designer kitchens in Melbourne. We will work with you from inception through to completion, achieving the optimum result for your kitchen renovations.
Whatever kitchen design you are considering, we can advise you on the best possible solution for your home. We offer an initial design consultation free of charge to discuss your renovation needs.
From the initial design of your kitchen, through to your completed modern kitchen renovation, we are there every step of the way! Whether its new kitchen cabinets for your existing home, or a completely new kitchen, Argyle Home Improvements' kitchen renovations and bathroom renovations are a leading Melbourne renovation company that cares about every project we undertake.
From the initial consultation, our qualified Melbourne renovation experts are committed to creating the perfect custom made kitchen for your home. We will provide you with their individual and personal service, and will be dedicated to your kitchen makeover from start to finish.
---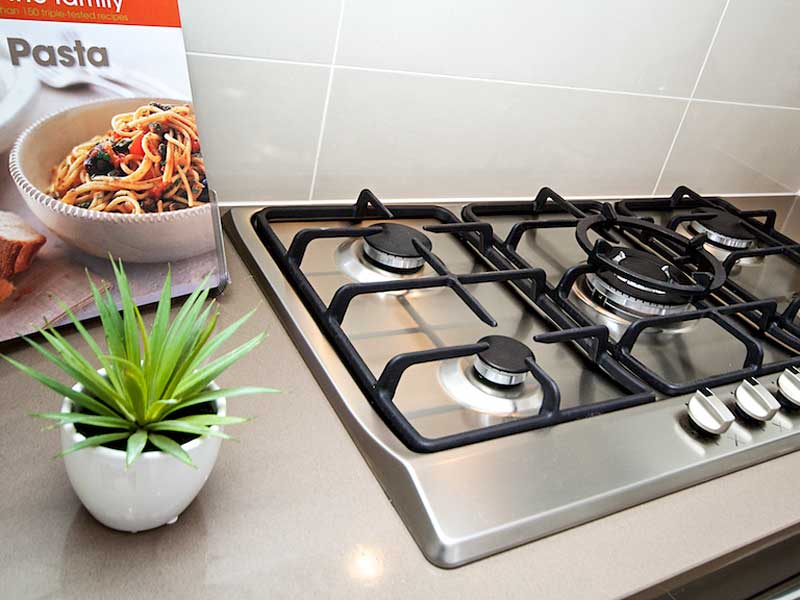 ---
Melbourne Bathroom Renovations
Although the finished look is always important, it is even more important that every step of the renovation is carried out to the highest standard of workmanship.
Our experienced and qualified team bring style and elegance together to bring your bathroom design ideas to life. We will help you design a bathroom renovation that fulfils all your lifestyle and family desires, and creates a space that is both practical and functional. From the more traditional to the contemporary, Argyle Home Improvements Bathrooms can create innovative design solutions for your stunning new Melbourne bathroom. Once you have decided on your final design concept, our experienced project manager will oversee the project from start to finish. Renovating no longer has to be an arduous task. We're with you all the way!
Whether you require a small or large bathroom renovation project, we are the smart choice in Melbourne bathroom renovations. Argyle Home Improvements will turn your Melbourne bathroom renovation into a peaceful room in your home to relax and beat the stress of the daily grind. All our bathroom renovations come with a full guarantee on all workmanship and materials.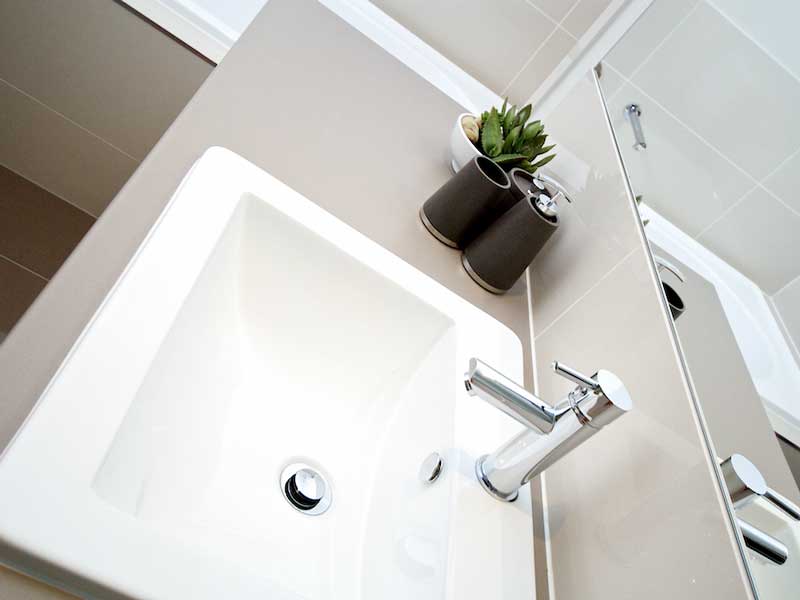 ---